We think it is important to do what we can to help charities and support a variety of causes throughout the year. We often come up with creative and fun ways to raise money!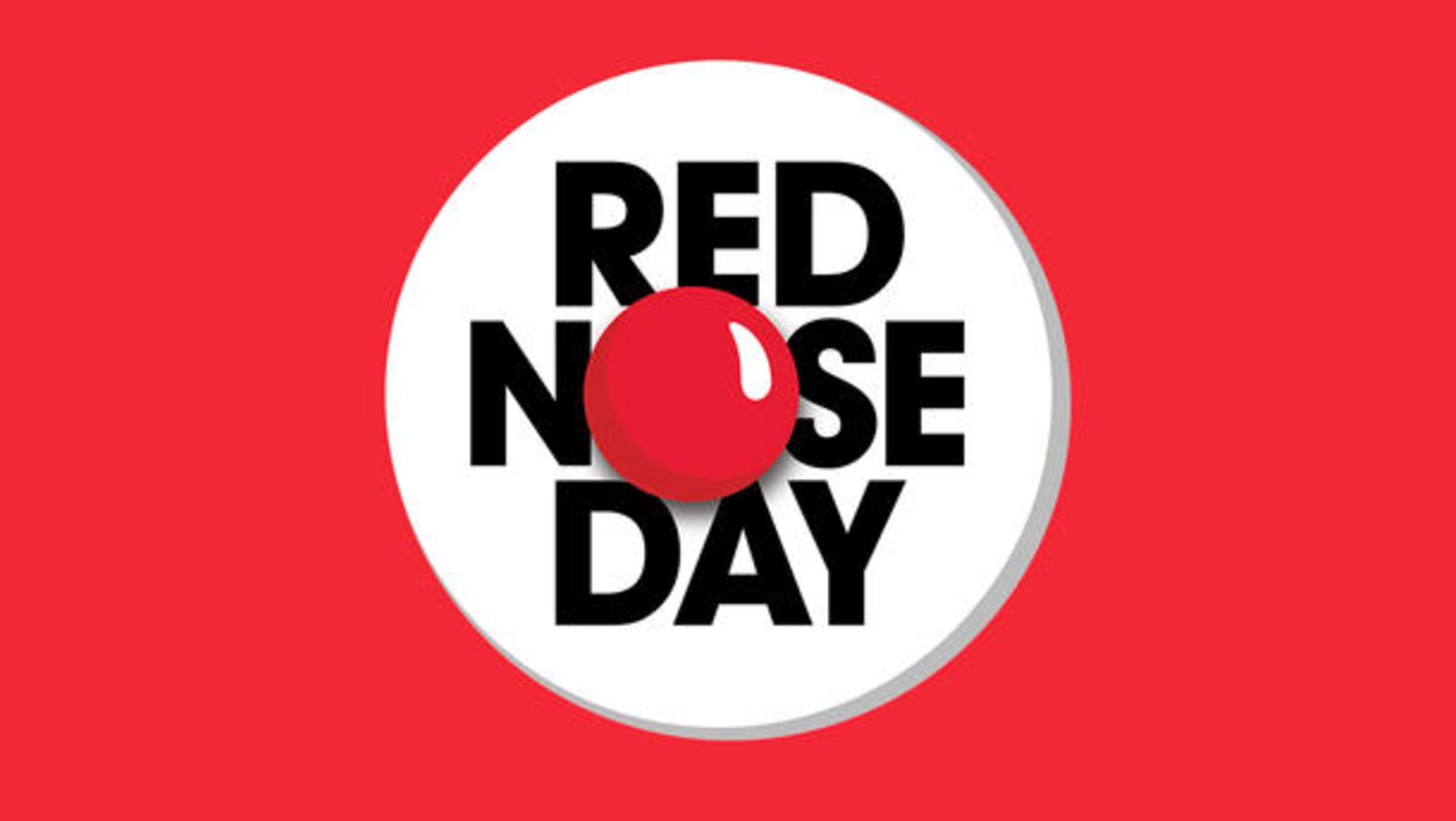 We try to support this charity every time the campaign is on. Here are some pictures of what we have done over the last few years.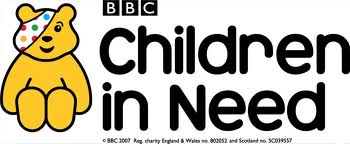 Over the years we have raised money for Children in Need in lots of different ways. Here are pictures of some of them.

This is another of our favourite charities that we support it if we can. We have had a penalty shoot-out, a dance-a-thon and a fun run around the recreation ground.